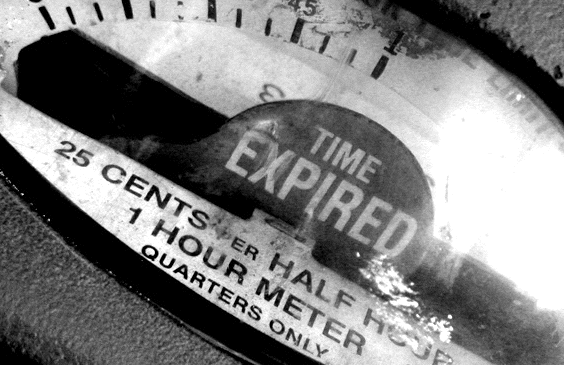 Sooner or later your gonna need one of these, too, and some of us have to fill them out; but few medical training programs formally review the correct way to document the certification of death.

Death certificates vary from state to state but most ask the certifier two main questions...
Qusetion 1: THE MANNER OF DEATH - The Easy Part
Was the death natural, accidental, intentional or worth investigating
Natural Causes - both a physican or medical examiner (coroner) can certify this type.
Only a coroner can certify...
Accidental deaths
Homicidal deaths
Suicidal deaths
Violent deaths 
Unknown or uncertain causes of death
Deaths related to surgery or anaesthetic
Deaths within 24 hours of admission to hospital
Question 2: THE CAUSE OF DEATH - The Hard Part (...or three parts, as it were)
1) Immediate Cause of Death:
The final disease or condition that resulted in death, usually the most recently developed (Myocardial Infarct/Pulmonary Embolism, for example).
2) Intermediate cause of death: 
The disease or condition that preceded and caused the immediate cause of death. (Coronary Artery Disease/Fat Embolism).
3) Underlying Cause of Death:
This is the original, fundamental etiologic disease or condition from which the remainder of the cuases of death originate; usually diagnosis of longest duration in clinical course leading directly to death (Hyerpertension and Dyslipidemi/Femur Fracture).

Once you've answered #1, it helps to think a bit before answering #2 and follow some guidlines....
Continue reading "The Death Certifcate - getting the last write right" »